Genie GR15 Runabout Mast Lift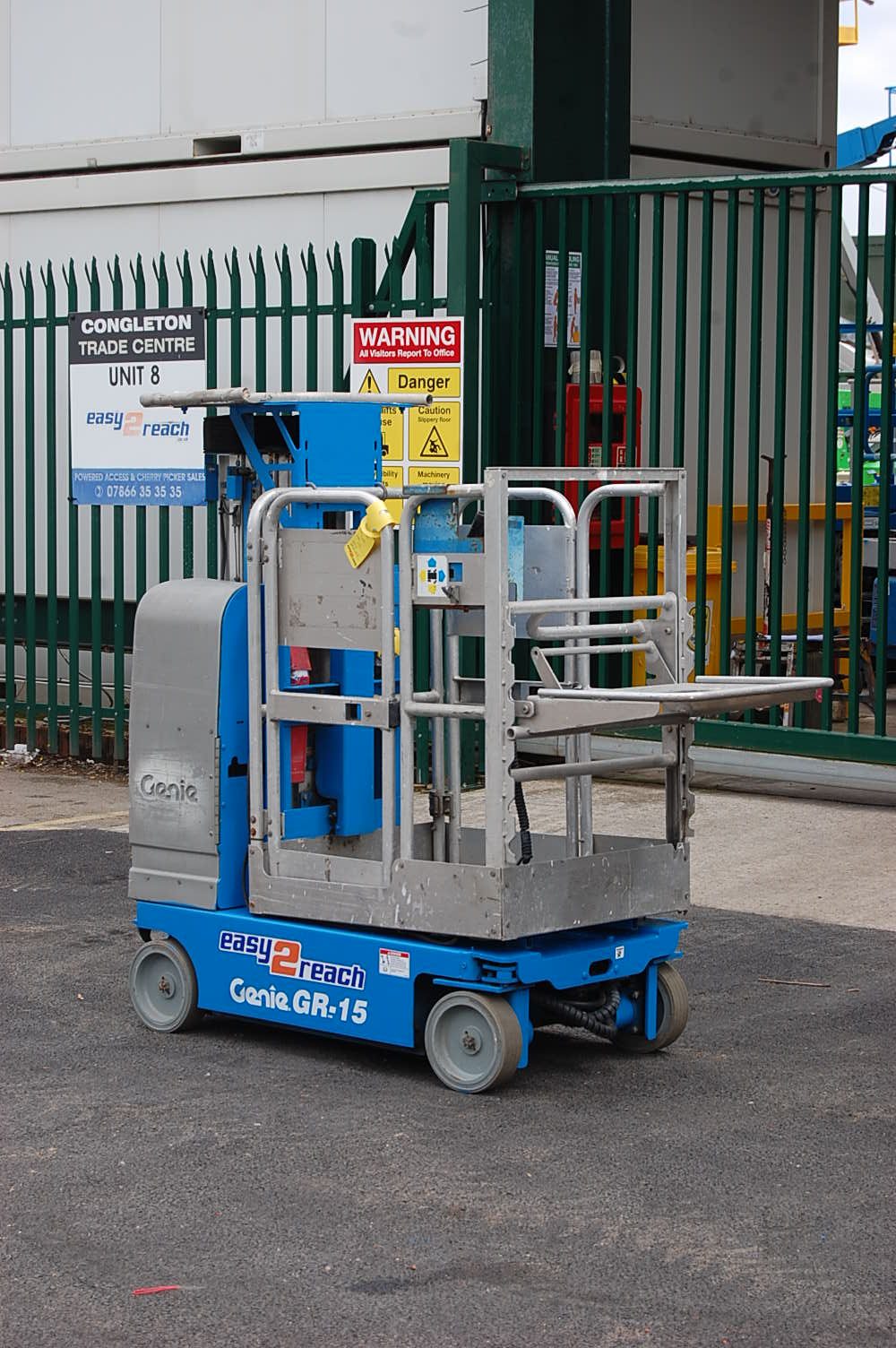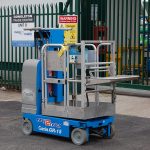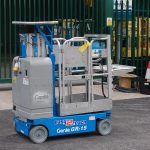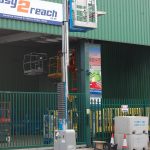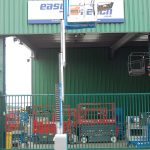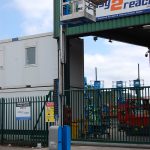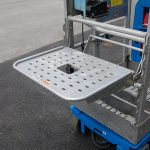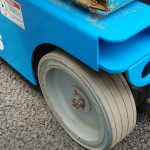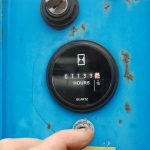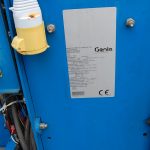 Platform Details
Stock No.

2045

Height

6.47 mtrs

Weight

1012kg

Outreach

0.51 mtrs

Year

2005

Hours

1132
£3,500
Interested In This?
If you're interested in this platform call us on 01260 63 35 35 or click the button below.
This Genie GR15 Runabout is in goodcondition, fully working and LOLER tested for 6 months. A lightweight (1012kg) and popular self propelled mast lift, it is ideal for maintenance with a load capacity of 227kg, tight turning circle and extension deck allowing access over obstacles, such as work benches or desks.
The Runabout is battery operated, with on board charger, it will do everything a similar scissor lift will do, with a smaller deck and in a more compact format, easy to store, transport and use.
Delivery Options
We have an extensive list of nationwide Hauliers and can arrange delivery to your location. Alternatively we are setup to load at our location in Congleton onto a variety of vehicles.
LOLER Test
This Machine will leave with a NEW LOLER test performed by an independent IPAF CAP Certified Engineer.
Batteries
All batteries unless stated as NEW will come digitally tested, and PASSED as good to SAE battery testing standards.