Genie GR20 Runabout Mast Lift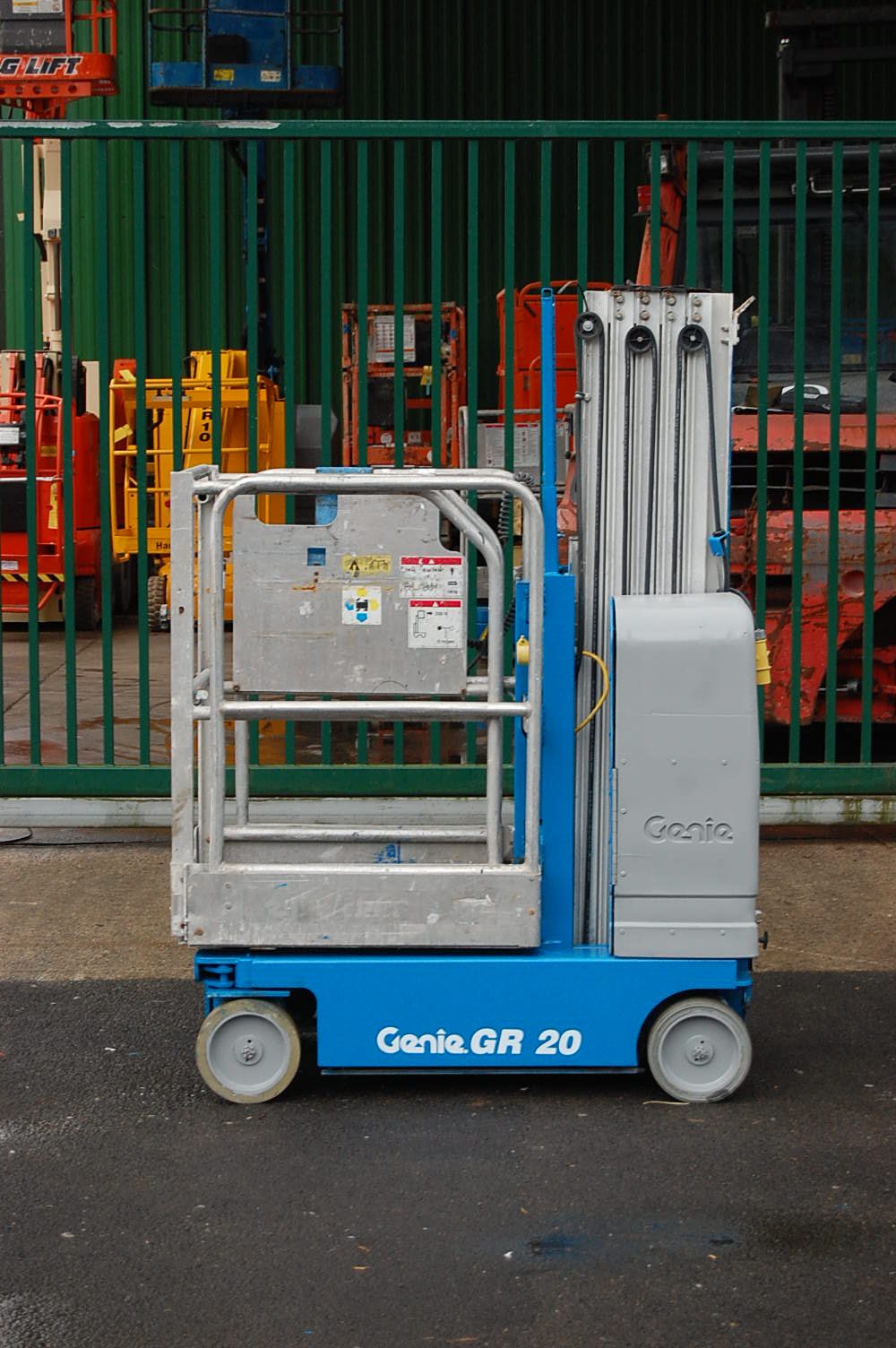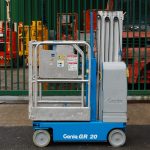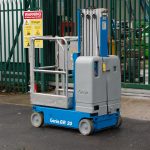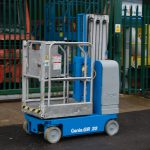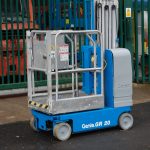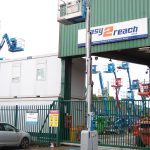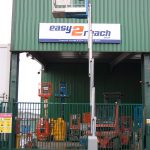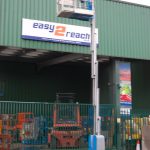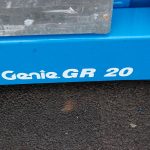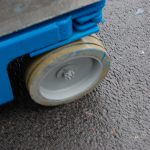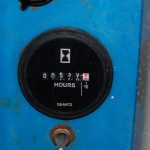 Platform Details
Stock No.

3800

Height

8.02 mtrs

Weight

1144kg

Outreach

0.51 mtrs

Year

2006

Hours

539
£3,995
Interested In This?
If you're interested in this platform call us on 01260 63 35 35 or click the button below.
Stock number: 3800
Year: 2006
Hours: 539
Genie GR20 Runabout is a self-propelled mast lift.
Working height: 8.02m
Tight turning circle making it ideal for working in areas where space is limited.
An extension deck allows clearance over lower obstacles such a desks.
Battery powered, with onboard charger.
Compact to store when not in use.
Lightweight for easy transportation with forklift holes for loading.
Machine will be supplied with a new LOLER certificate, valid for 6 months and carried out by a CAP registered engineer.
To discuss this machine, or delivery options please call Jason on 07866 35 35 35, and we will be happy to help.