Not sure which platform is right for the task? We understand that looking for a used powered access platform or cherry picker can be confusing. This is why we've put together our platform guide; giving you a brief summary of the machine, its benefits and ideal uses:
Boom Lift
Often battery powered for fume-free use, making it suitable for use indoors
Sometimes bi-energy which self-charges
Usually road or non marking tyres
Commonly used for warehouse and factory maintenance
Shop Boom Lifts
Boom Lift – Rough Terrain
2 wheel drive and 4 wheel drive options available
Can have oscillating axle, which is good for uneven ground
Usually off-road tyres, pneumatic or foam filled
Commonly used on construction sites and farms
Shop Boom Lifts – Rough Terrain
Rough Terrain Scissor Lift
Usually diesel powered
Often 4 wheel drive for rough terrain
Often have hydraulic jack legs for levelling on uneven or sloping surfaces
Commonly used on construction sites, farms and by cladding companies
Shop Rough Terrain Scissor Lifts
Electric Scissor Lift
Compact and fume free
Designed primarily for hard, level surfaces e.g. tarmac or concrete
Flat slab machine
Frequently lightweight and can be towed on a trailer
Commonly used in warehouses, factories and some residential
Mast Lift
Compact and lightweight
Often low height
Ideally suited to factories, office maintenance, construction second fix and stock picking
Shop Mast Lifts
Trailer Mount Lift
Lightweight
Has jack legs for levelling on uneven and sloping ground
Road towable allowing easy of transport
Commonly used in roofing, CCTV installation, electrical repairs and users with multiple sites
Shop Trailer Mount Lifts
Tracked Lifts
Low ground pressure suited to fields or soft ground
Lightweight
Advantage of jack legs for self-levellings
Commonly used by tree surgeons and sites with limited access
Shop Tracked Lifts
Push Arounds
Battery powered
Very lightweight and compact
Easy to use
Portable and easy to transport
Commonly used in offices, second fix construction and decorating
Shop Push Arounds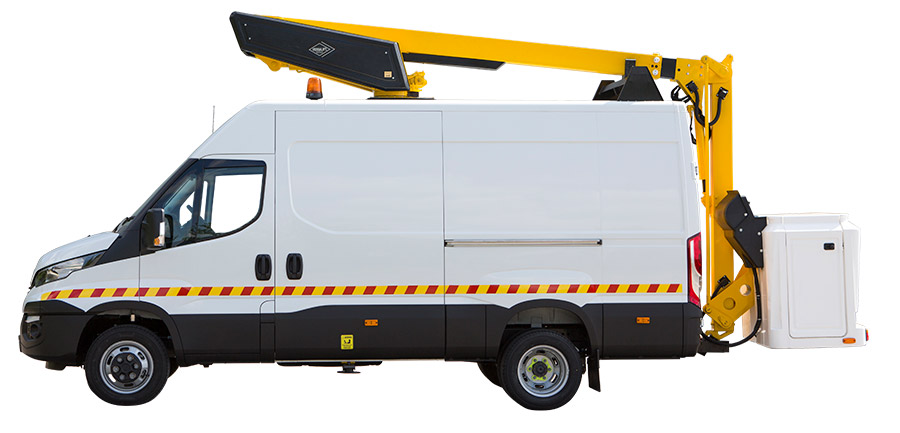 Not found what you're looking for? You can view all used platforms for sale, or if you're still unsure or have a question you can't find the answer to, please don't hesitate to contact us for further information – we're always happy to help.